The Sweetest Folks on Cape Cod
We have over 2,500 choices in confections and nuts, from classic favorites like chocolate bars and gummy bears to more unique treats like taffy apples and Turkish delight. We source our products from all over the world, so you can find something truly unique.
But what really sets us apart is our commitment to quality. And because we know that sometimes the best treats are the ones that remind us of our childhood, we've made sure to stock our shelves with all your classic favorites.
So come on in and take a walk down memory lane! We guarantee you'll find something to satisfy your sweet tooth and bring a smile to your face.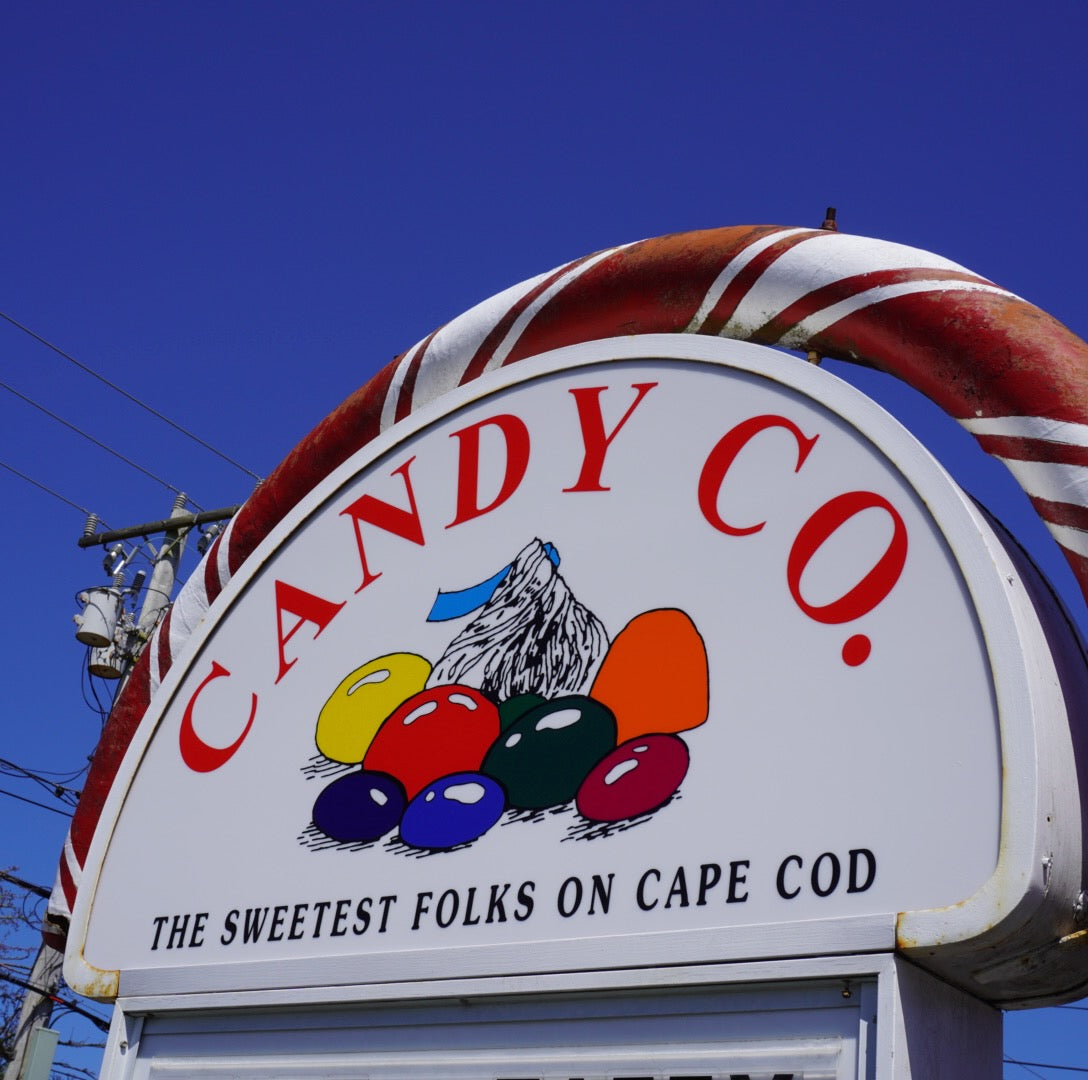 Hours
Tuesday 10 AM–4 PM
Wednesday Closed
Thursday 10 AM–4 PM
Friday 10 AM–5 PM
Saturday 10 AM–5 PM
Sunday 10 AM–4 PM
Monday 10 AM–4 PM
Address
The Candy Co.
975 MA-28
South Yarmouth, MA 02664