Candy Inspired by Cape Cod
Indulge in the flavors of the New England coast and let Cape Cod Candy transport you to a world of oceanic enchantment. Whether you're treating yourself or looking for the perfect gift, our iconic gummy candies are sure to make waves and leave a lasting impression on all who taste their delicious splendor.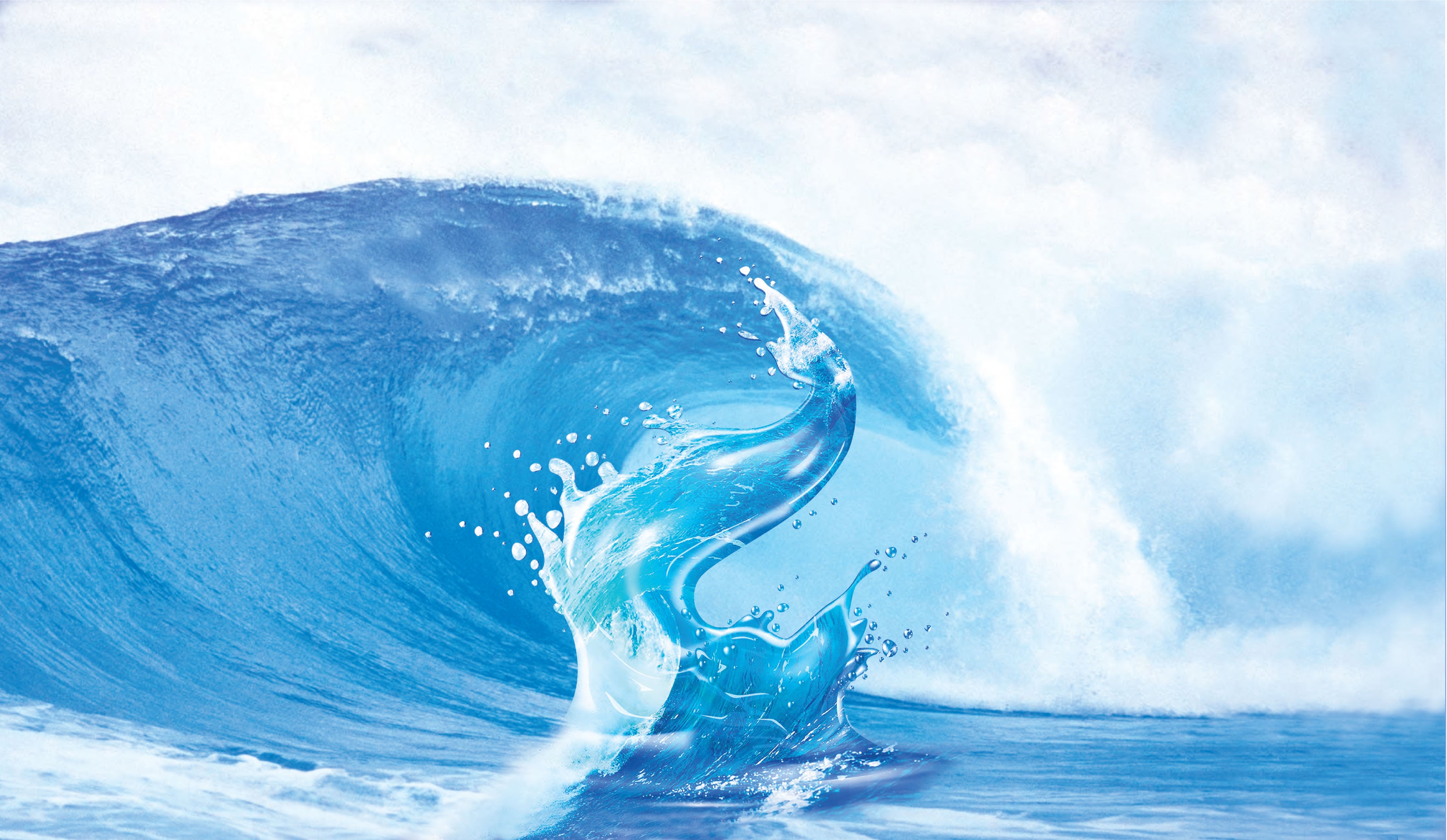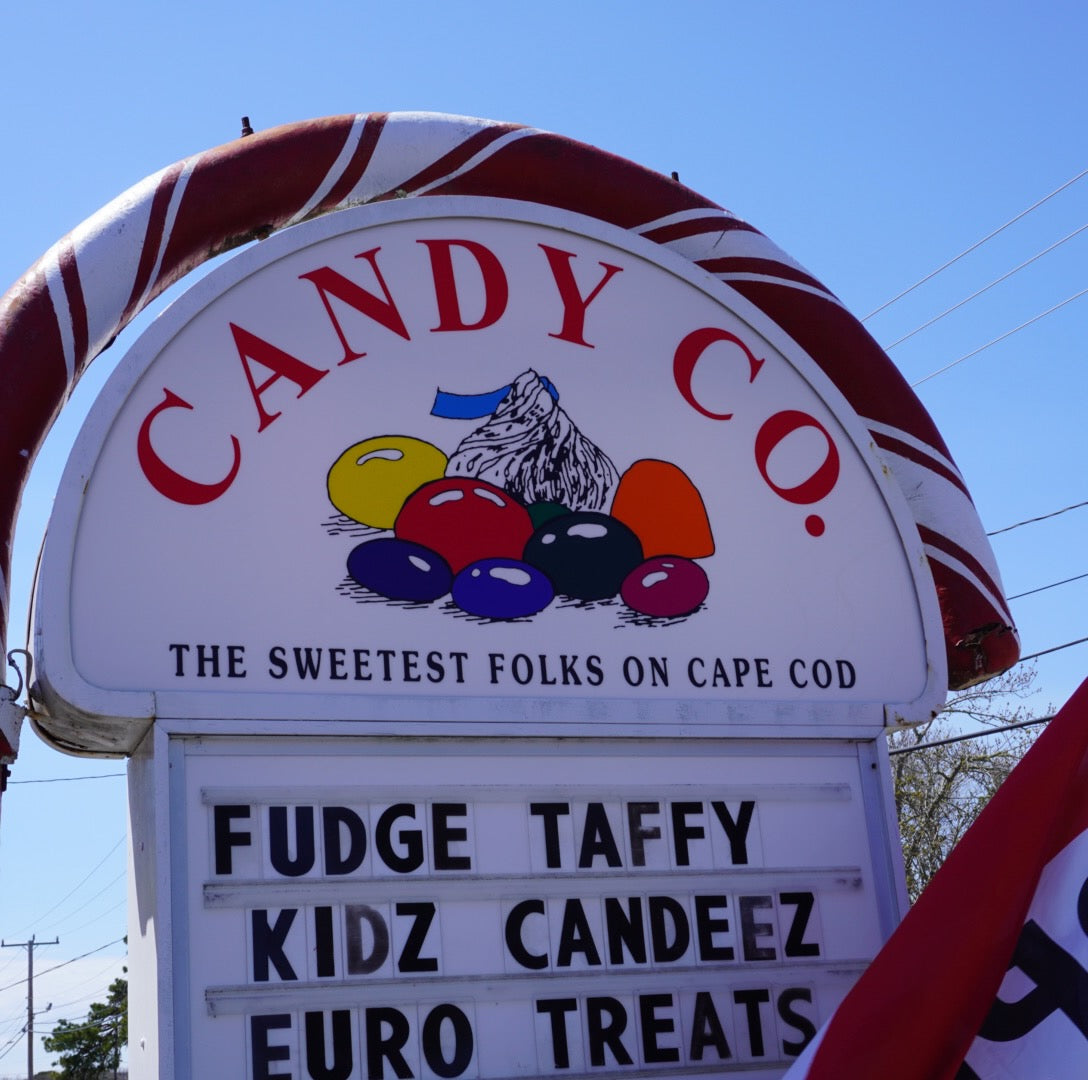 Our Store
For more than 50 years our store has operated as a vacation destination in Yarmouth where generations of families enjoy the sweets that inspire memories that last a lifetime. This joy inspired us to launch our own brand - Cape Cod Candy.
Enjoy the flavors of summer on the Cape year-round
Candy is a beloved part of the culture of warm summers on picturesque Cape Cod. It is enjoyed by people of all ages and signature tastes like salt water taffy, gummies and fudge are popular gifts for friends and family. Now you can get a taste of the joy anywhere, anytime!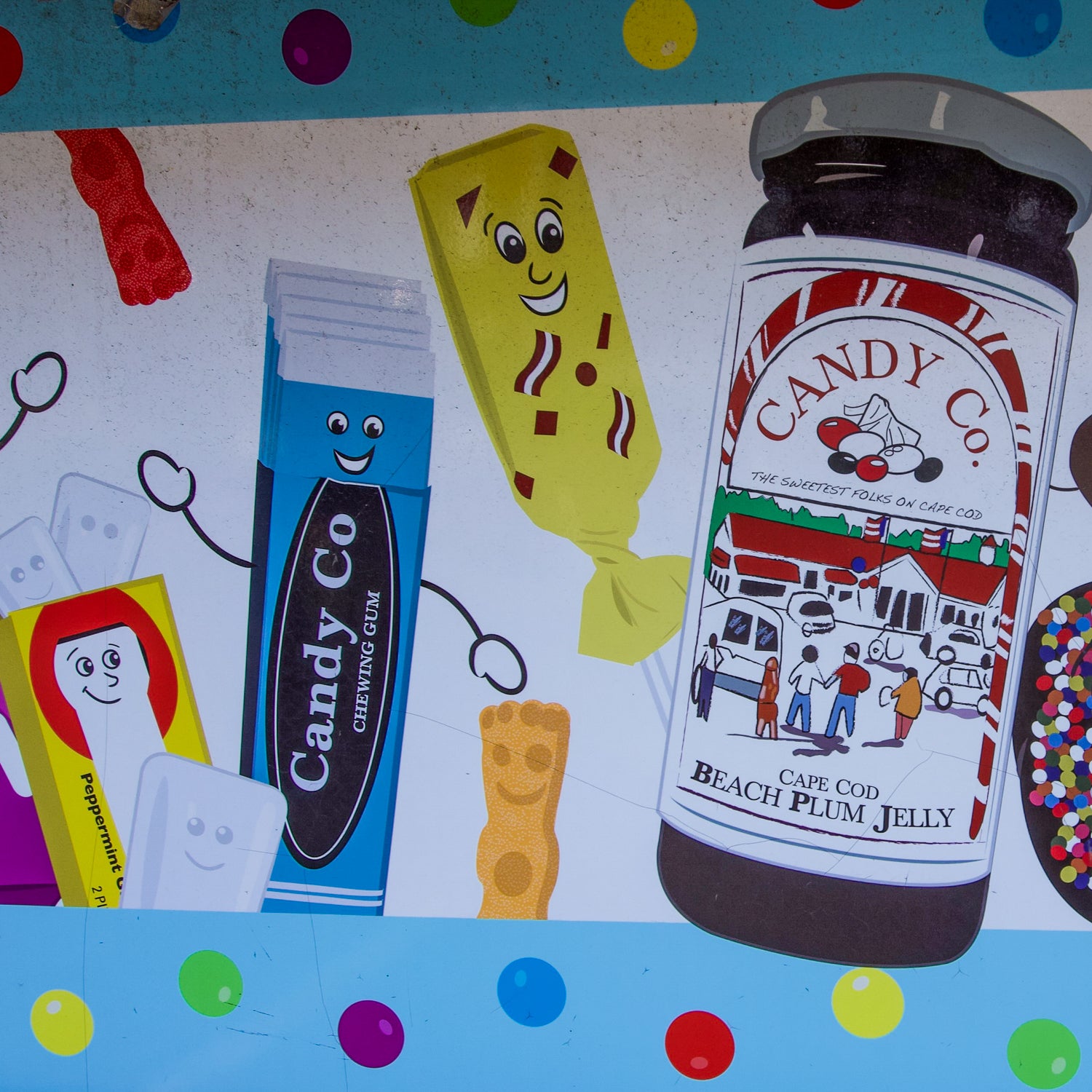 The History of Candy in New England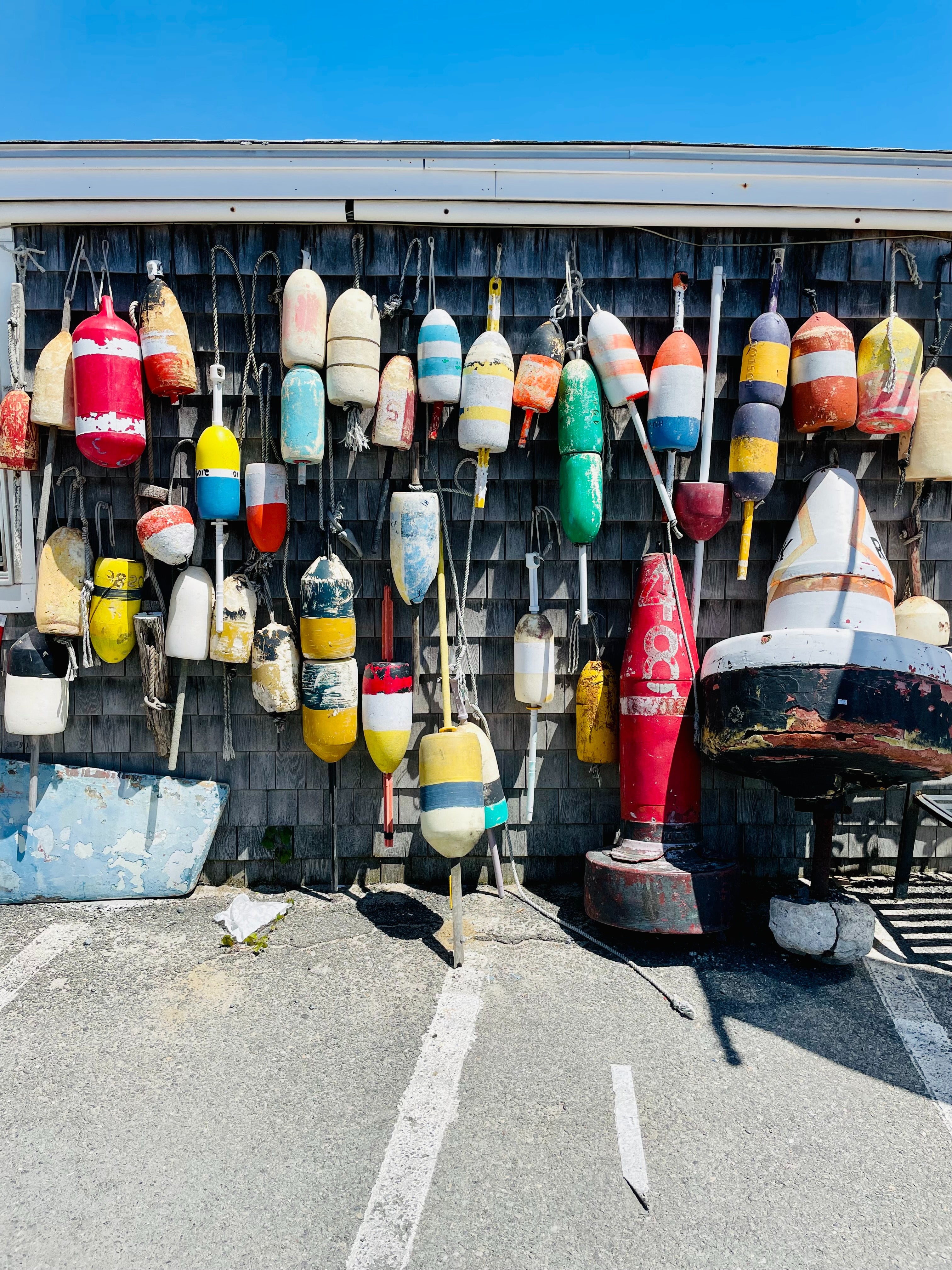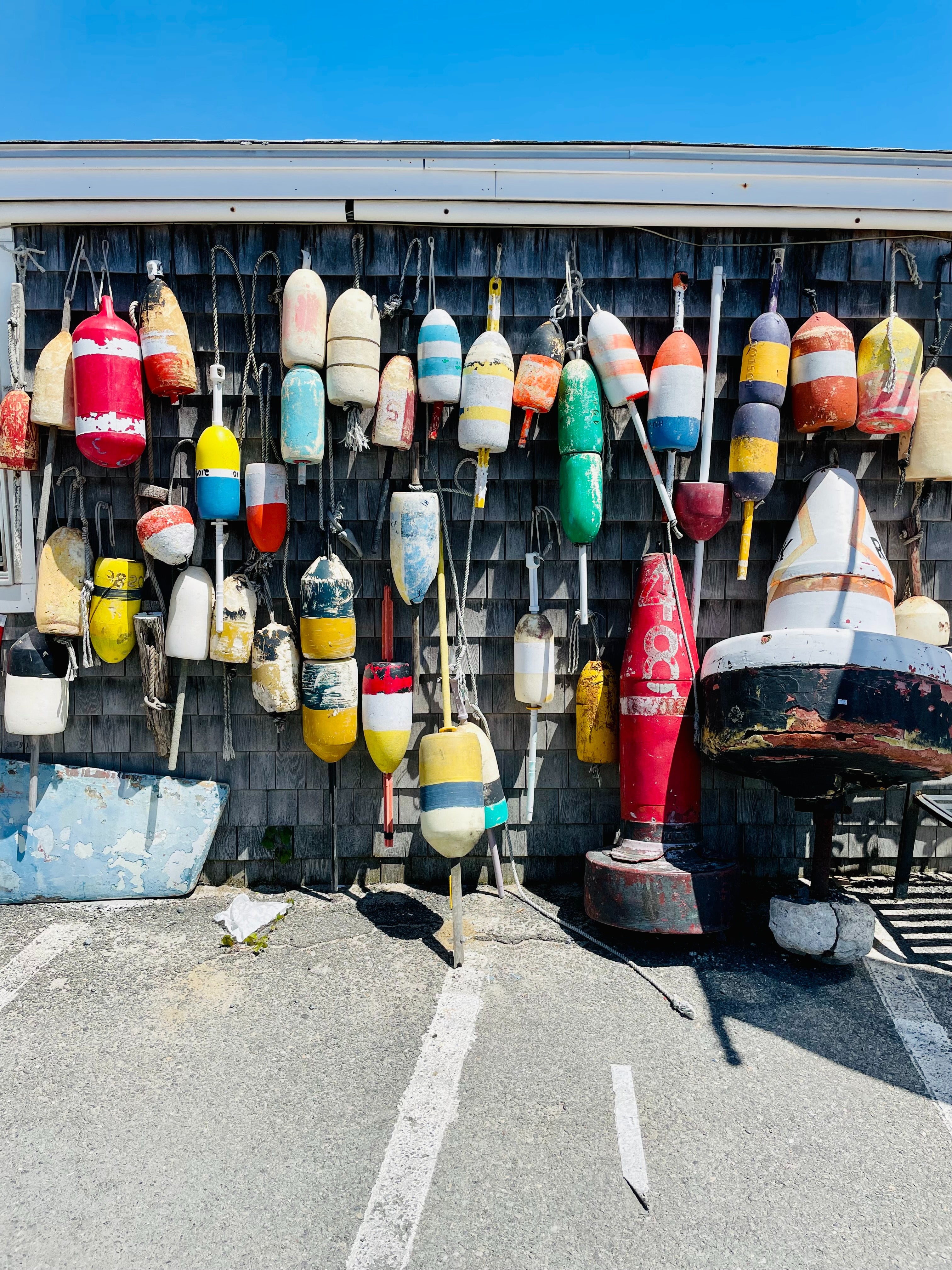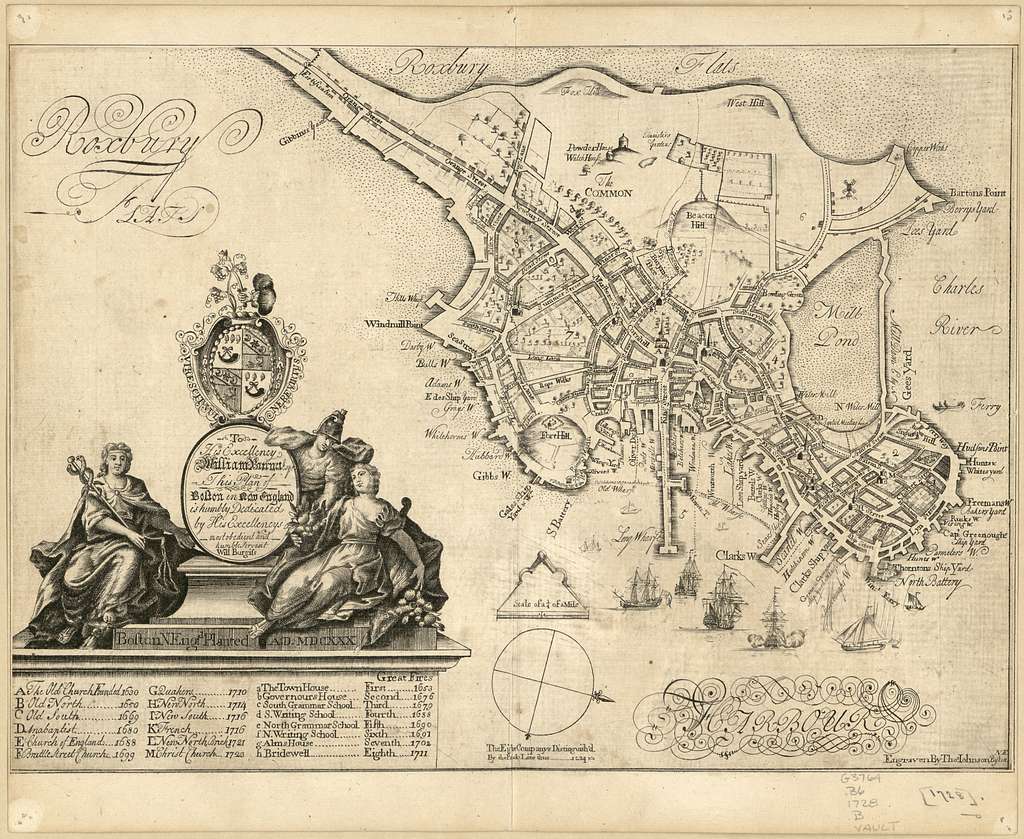 1600s
Prior to the arrival of Europeans Indigenous Americans used a variety of natural sweeteners, including maple syrup, honey and fruits.
1630: The first European settlers in New England arrive in Boston. They bring with them their love of candy, including hard candies, lollipops, and taffy.
1647: The first candy factory in New England is established in Boston.
1700s
1764: Dr. James Baker and Irish chocolatier John Hannon open the first chocolate factory in America in Boston.
1776: The first American cookbook, "The Art of Cookery," is published. It includes a recipe for "Sugar Plumbs," a type of hard candy.
1790: The first candy store in New England opens in Boston.
1800s
1847: Oliver R. Chase invents the first American candy machine, a lozenge cutter. Chase's company, Chase & Co., is the forerunner to the New England Confectionery Company (NECCO), which is the oldest continuously operating candy company in the United States.
1848: Daniel Chase invents a way to print on shaped lozenges, thereby creating conversation candy that became the forerunners of Sweethearts.
1856: Bird, Wright and Company (later called Wright and Moody) is founded in Cambridge, Massachusetts.
1866: Necco Wafers are first made.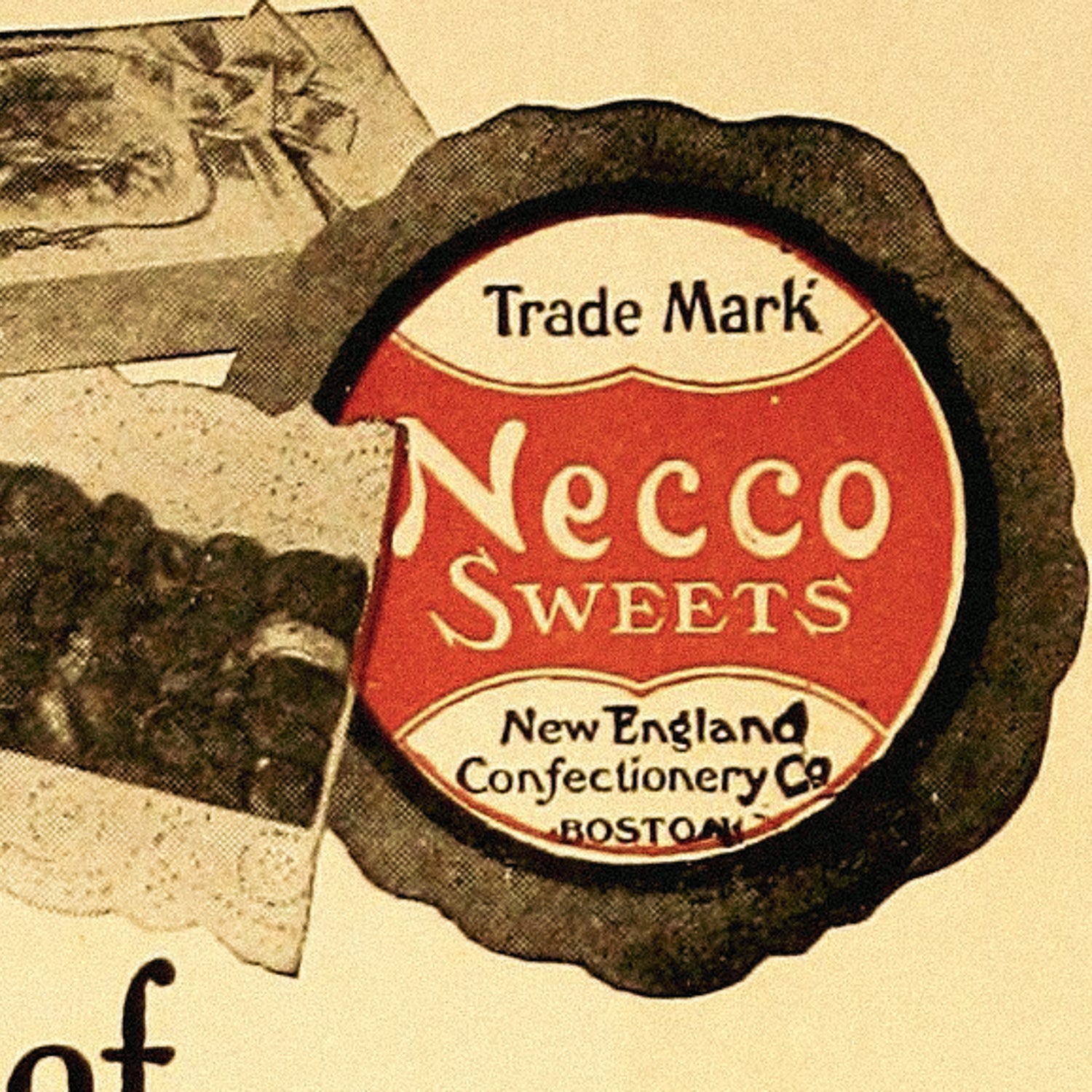 1900s
1927: NECCO builds its present manufacturing facility near the Charles River and Massachusetts Institute of Technology (MIT). It was the largest factory in the world with its entire space devoted to the manufacture of candy.
1930: NECCO Wafers become the official candy of the Boston Red Sox.
1942: During World War II, Necco Wafers are part of soldiers' rations.
1950: NECCO Wafers are featured in the movie "It's a Wonderful Life."
1960: Mary Janes become the official candy of the Boston Celtics.
1970: Necco launches an advertising campaign featuring the "Necco Kid" to promote its wafers, Sky Bar, and Canada Mints.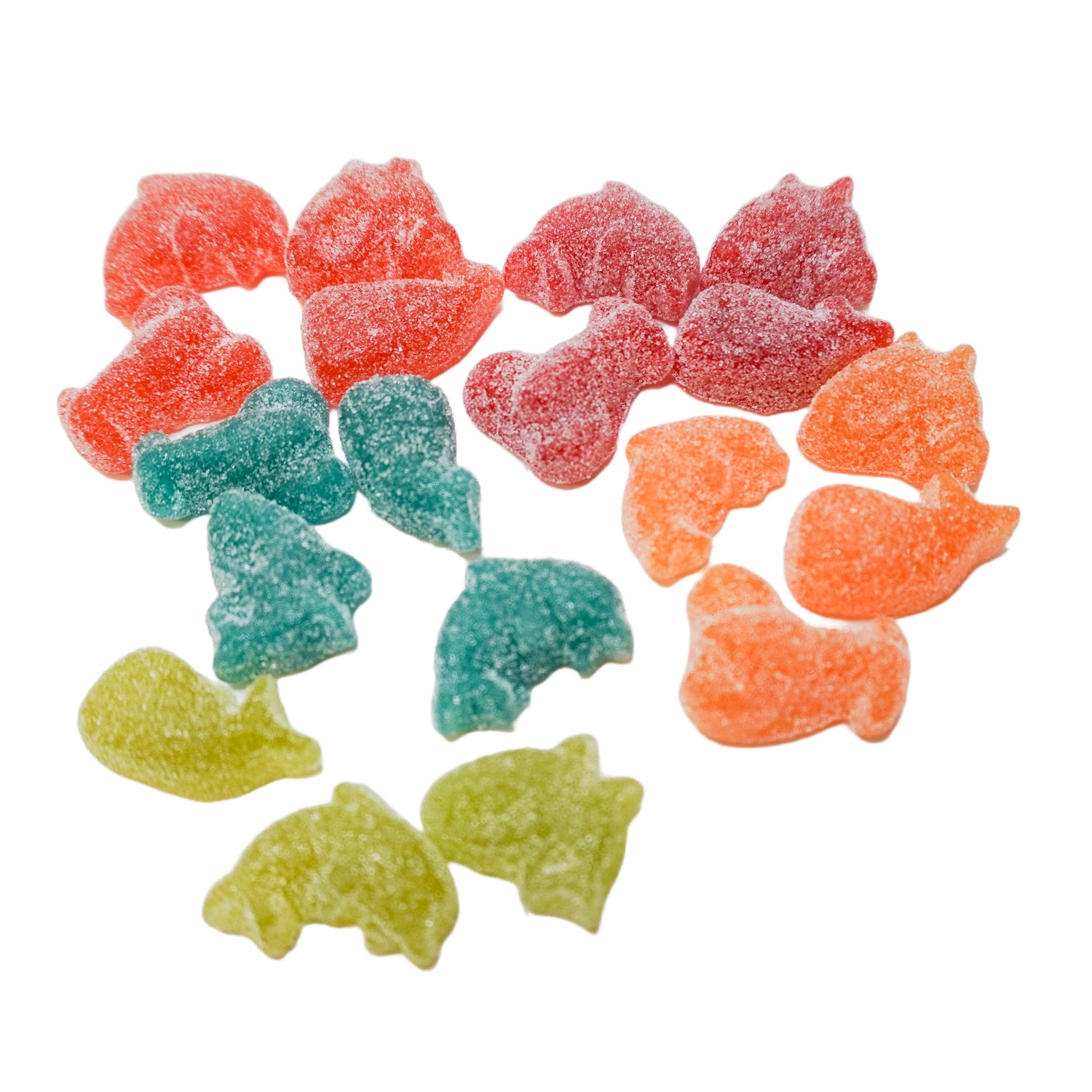 2000s - today
New England is still home to many of the country's most beloved candy brands, including Necco Wafers, Mary Janes, Peanut Butter Kisses, Boston Baked Beans, Lemonheads, Tootsie Rolls, Candy Corn, M&Ms and Skittles.
2023: launch of Cape Cod Candy using the highest quality ingredients inspired by the natural wonder of Cape Cod ushers in a new era in the rich tradition.
Did you know?
The jelly bean, a classic holiday candy, has its roots in Boston with William Schrafft. Schrafft was a renowned candy maker in the late 1800s and was constantly experimenting to create innovative chocolates that set the pace for the burgeoning candy industry in the United States. One of the earliest documented mentions of jelly beans was in an advertisement Schrafft used to promote sending them to Union soldiers during the Civil War.