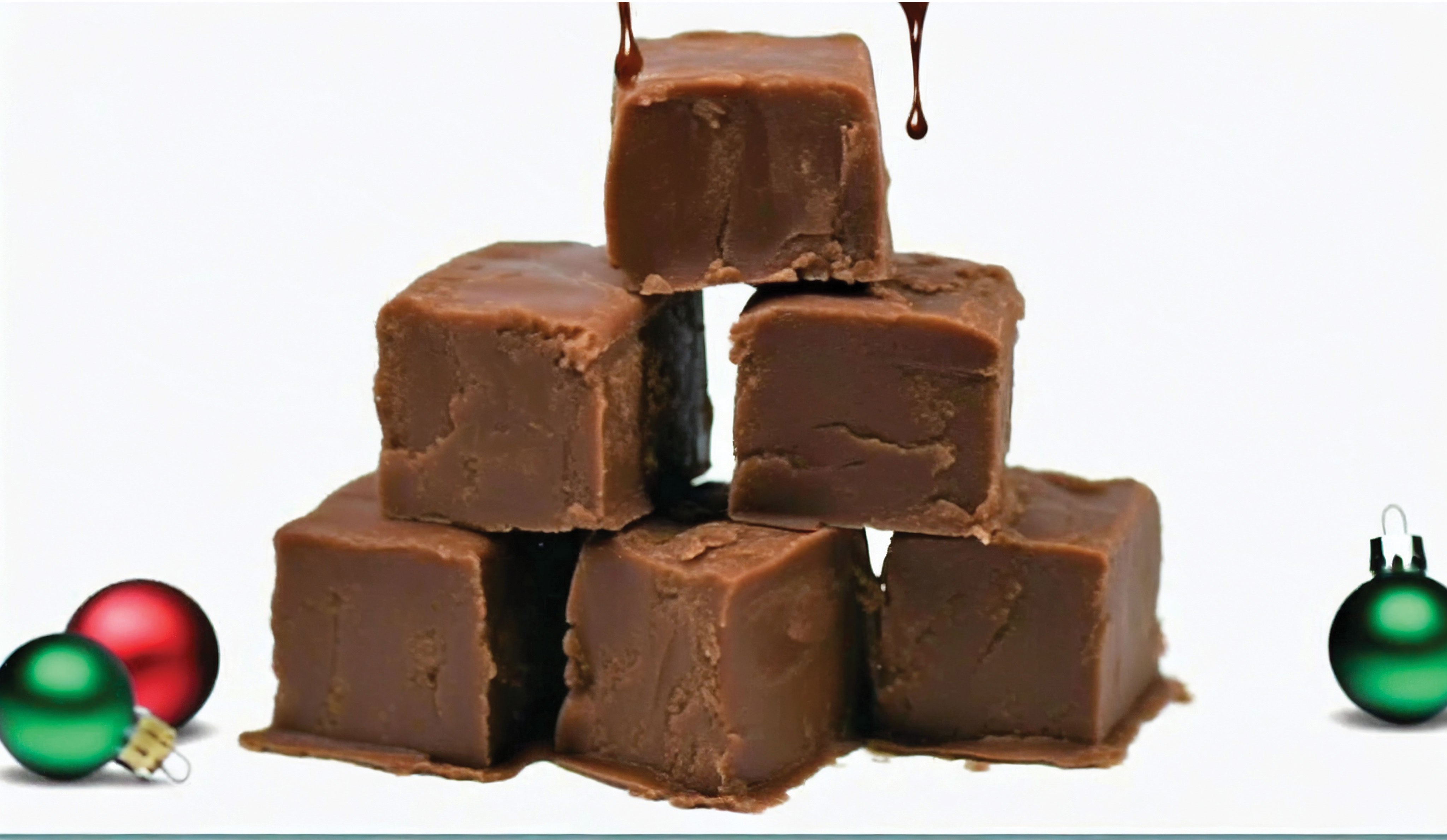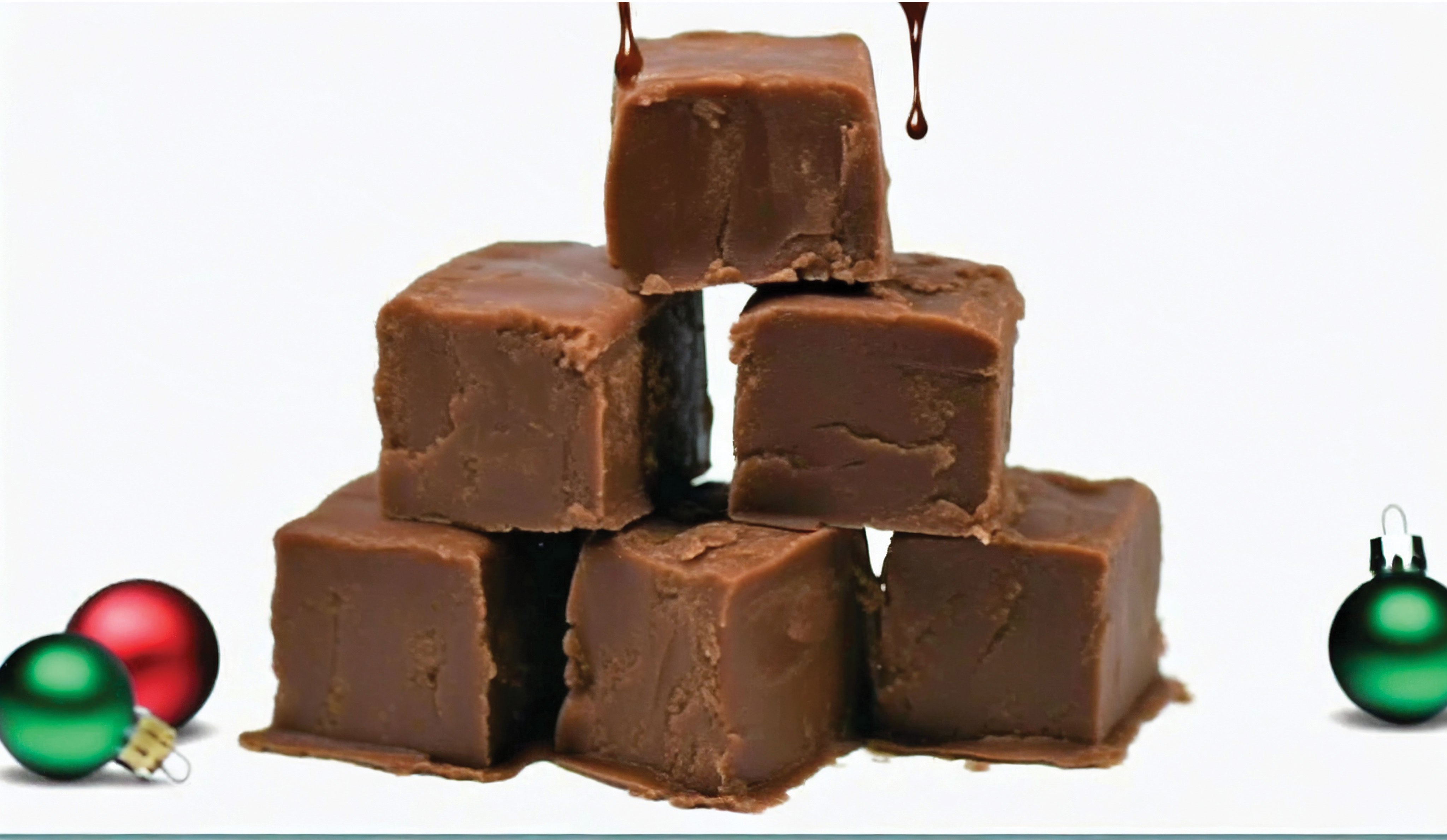 Handmade in New England
We take great pride in upholding time-honored tradition of quality candy making in New England. We use only the finest ingredients to achieve our signature textures and complex, nuanced flavors. Unlike mass-produced candies that rely on cheap fillers, our candies are lovingly crafted in small batches using traditional methods passed down through generations of expert candymakers. It's this commitment to true craftsmanship that allows us to create such distinctive candy confections.
We invite you to taste the difference that dedication to excellence makes in every bite.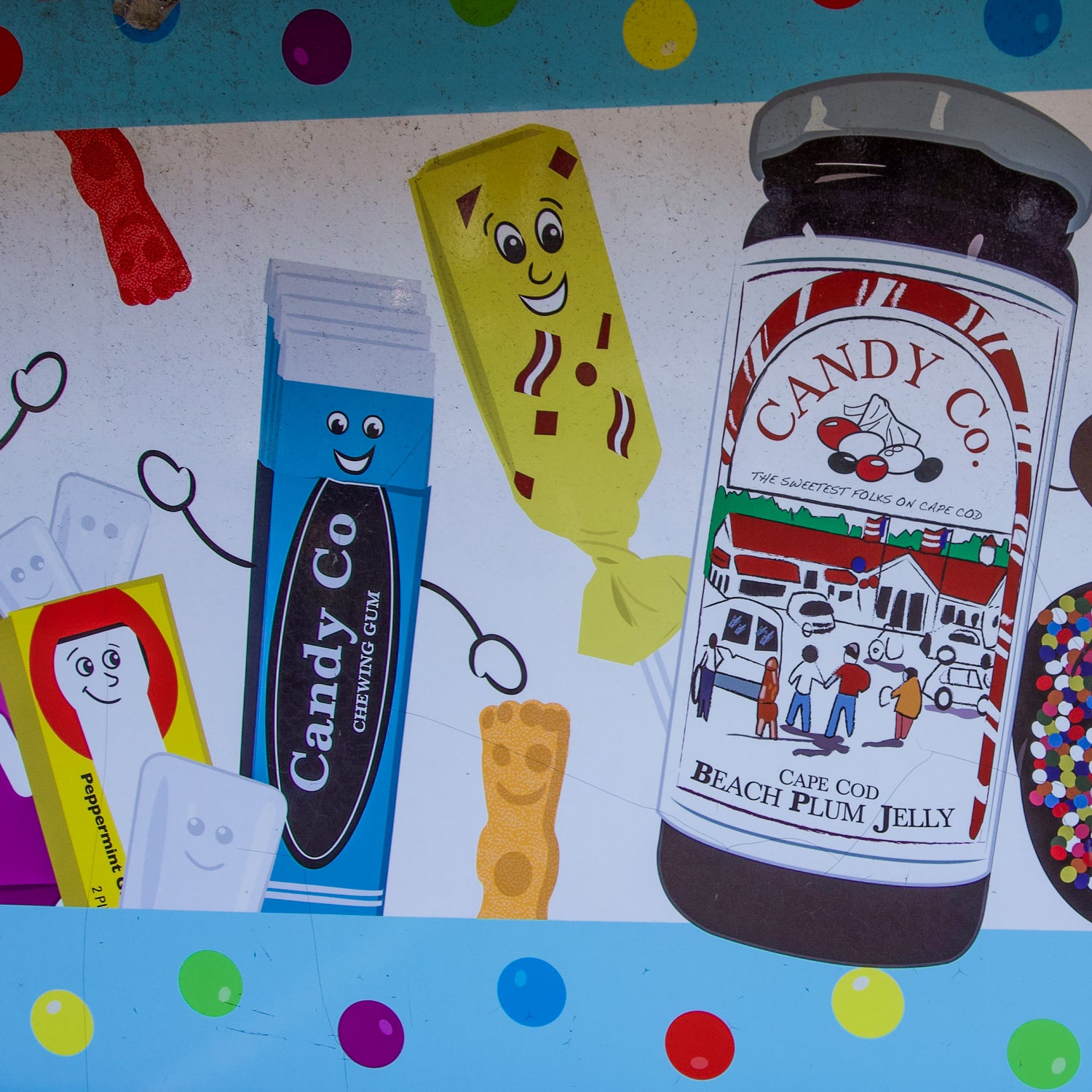 We Are Proud Partners of Whale and Dolphin Conservation (WDC)
We love the natural world that inspires our creations and are proud to partner with Whale and Dolphin Conservation (WDC) to raise awareness and funding to help preserve and save Whale and Dolphin life, so crucial to preserving our ecosystem on this planet.